English Book Club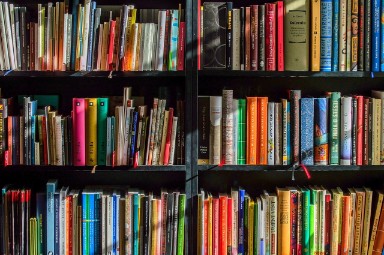 The English Book Club is looking for members!
Do you enjoy reading and find it intriguing to delve into the details of a book? Then the Book Club is just the thing for you!
Library Nieuw Waldeck offers an English book club. Each session features a different book. With an experienced instructor, you will delve deeper into these books.
This way, you'll gain insights into themes, narrative structure, and the author's background. Of course, there will also be plenty opportunity for discussion amongst participants.
Tuesday 19 september, 14 november, 16 january, 12 march, 14 may - 19.30 - 21.30h

Participation is priced at €35 for members and €45 for non-members. Please note there are limited spots available.