Queer migrations: Ballroom/vogue workshop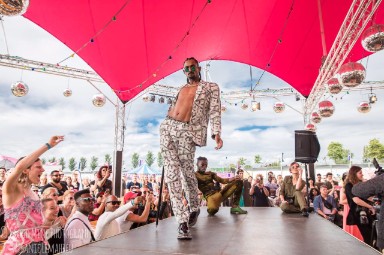 Ballroom workshop met JoJo Miyake Mugler
Intro workshop about the ballroomscene and voguing
JoJo Miyake Mugler will cover a brief history of the ballroom scene and educate you on where and how it all started, what the benefits are
and how the different performance styles came to life throughout the years. After the introduction we will start moving. JoJo Miyake Mugler will teach you an element of Old Way Vogue, New Way Vogue, Vogue Femme and Runway.
So everyone can dive in and have a little taste of each style.
Wear comfortable shoes, bring an openmind and expect to have a fun experience!
JoJo Miyake Mugler
JoJo Miyake Mugler started his journey in the Dutch Ballroom Scene in 2013. His love and passion for the
worldwide Ballroom Community motivated him to learn from the best. He has traveled around the world and participated in walking balls and being a part of
the community. During the pandemic he started developing his unique skills as a teacher. As a teacher he is sharing his knowledge with the new generation of
our community with a lot of pleasure.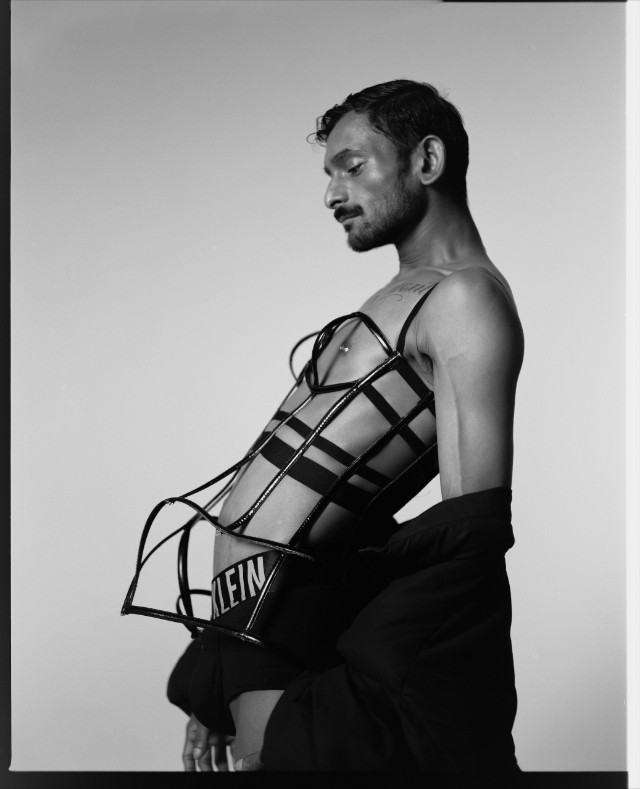 Fotocredit: Melanie Lemahieu en Kristina Kutena