All branches of The Hague Public Library closed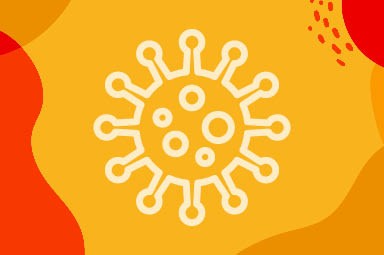 The Hague Public Library is closed to visitors again from Tuesday 15 December until further notice. In connection with the measures necessary to get the coronavirus under control, the government has decided to implement a lockdown. As a result The Hague's libraries have also been forced to close their doors to visitors. This means that until further notice you can no longer visit the library.
We understand that this decision has a major impact on everyone. However, please note the following changes:
Library fines: you need not worry about fines. They will be suspended from the date of closing for as long as this period lasts.

Reservations: it will not be possible to reserve materials during the period that we are closed. All materials that had already been reserved can be picked up when the libraries open again.
Availability by phone: our libraries can be reached by phone from Monday to Friday between 12:00 and 17:00.

Alternative service
As a member of The Hague Public Library you can already make use of the online library, where you will find both e-books and audiobooks. Click here for full details (in Dutch).
We will keep you posted!
This situation will continue to apply for as long as the lockdown lasts. Check the website and our social media channels where we will keep you posted on developments or any further changes to our services.